Are you tired of depending upon other people to answer your Bible questions? This unique course will change the way you study the Bible in just 8 days.
Learn how to memorize chapter themes, how to unlock the meaning of Scripture, and a very special technique that will revolutionize how you study the Bible through using pictures. Now you can get the answers you've been searching for. Check out our intro video below.
Welcome Message from Pastor Ivor Myers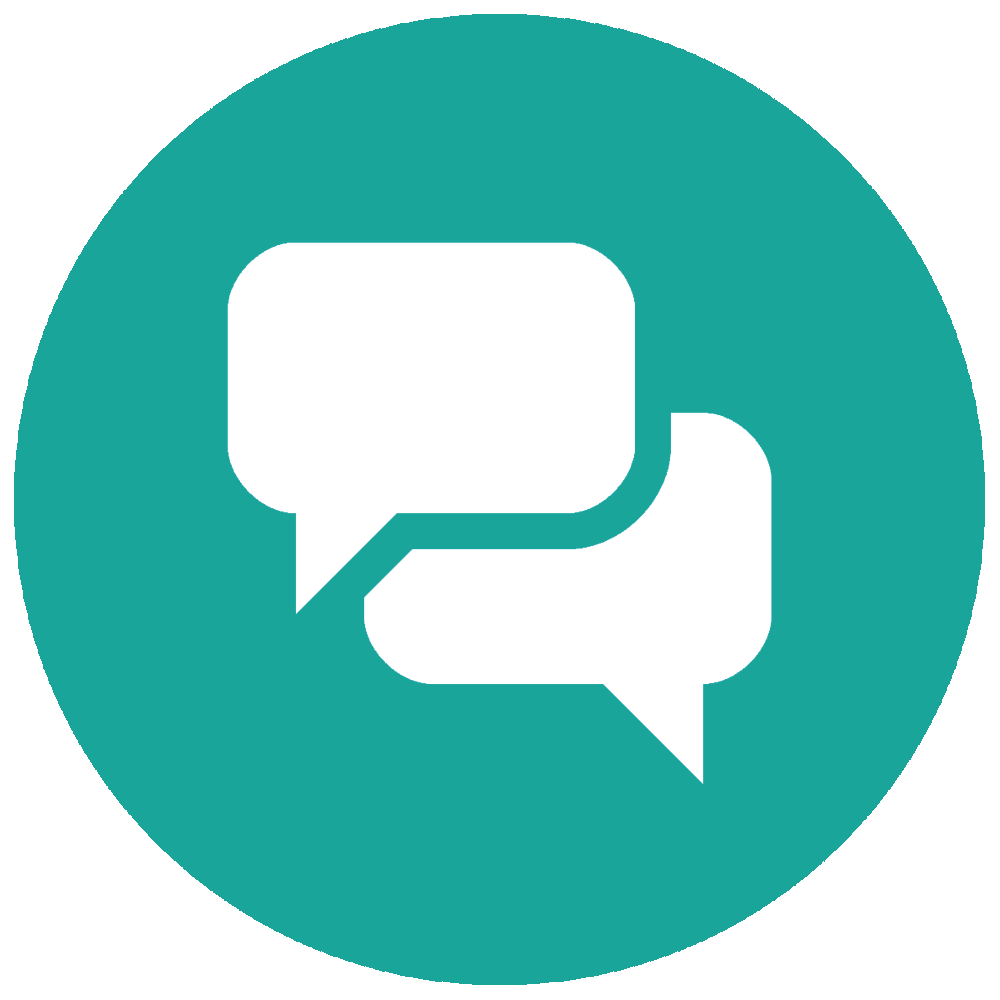 "This is an excellent course — definitely worth checking out!"
- Mark, College Student, San Jose State University, San Jose, CA
"Awesome course — I feel like I now have the tools to really discover new things and understand the Scripture more deeply!"
-Sarah, Stay home parent, Campbell, CA
"I was so blessed to have taken this course — I always felt a little intimated about giving Bible studies to others but now, having been equipped with tools and technics I can use, I feel much more confident!
-John, A church elder, Morgan Hill, CA